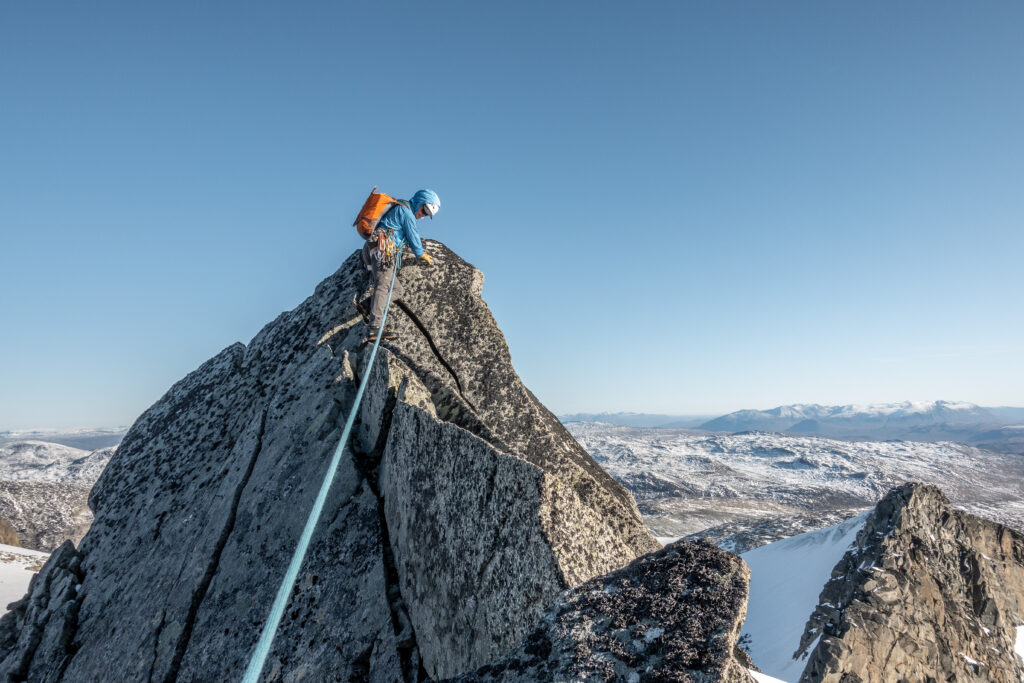 PRIVATE GUIDING
NARVIK / KEBNEKAISE / LOFOTEN
---
Missing a climbing partner for your dream route, need help to reach a summit outside your level or just want a day of climbing and learning at the same time?
This is for you. Stetind, Kuglhorn, Reka, Svolvaergeita, you name it!
WHEN: JAN-OCT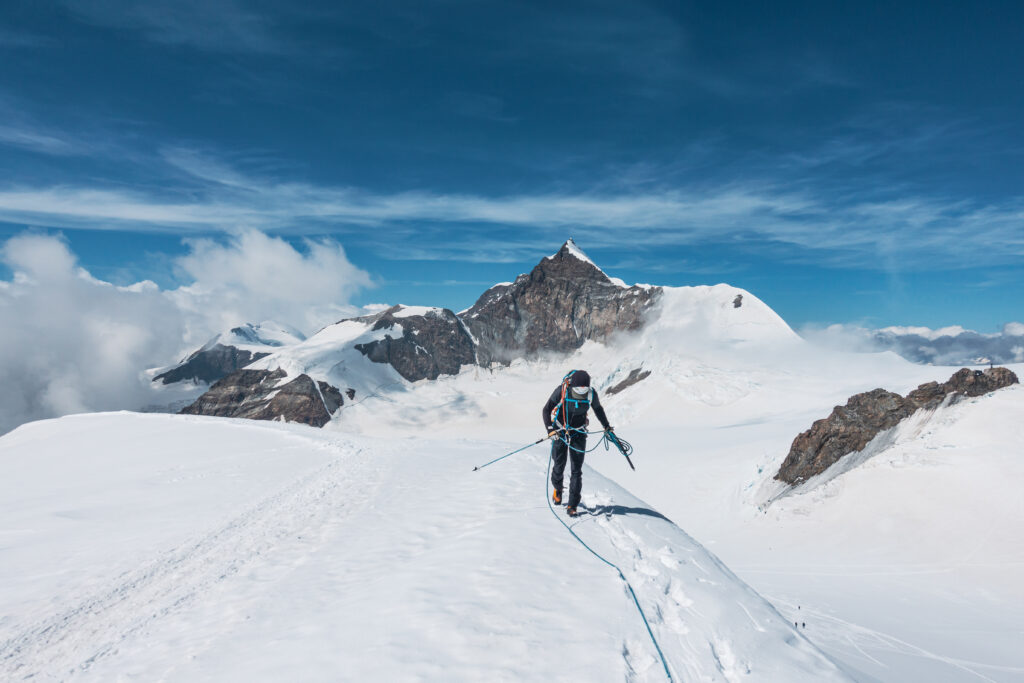 ALPINE COURSES AND GLACIER TRAVEL
---
Want to learn how to reach those summits by yourself? Take a course!
Glacier travel techniques, trip planning and alpine climbing – custom made courses to suit your needs!

WHEN: ALL YEAR